Zuckerberg knocks rumored Apple Glass tech, says HUDs are like putting an Apple Watch on your face
Facebook CEO Mark Zuckerberg on Wednesday snubbed heads-up display technology, a system Apple is rumored to adopt in a first-generation "Apple Glass" product, as inadequate for augmented reality applications.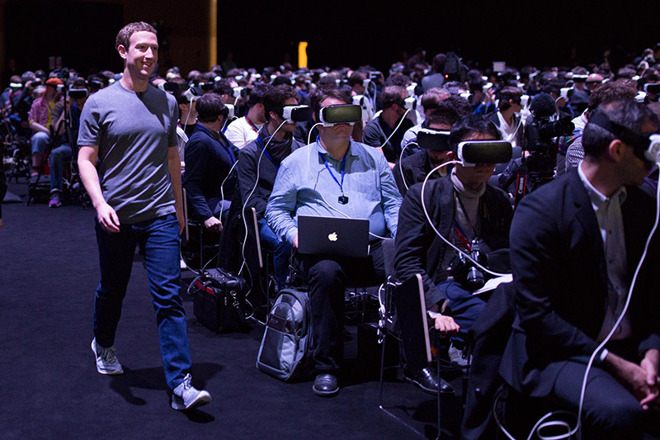 Zuckerberg in an interview with
The Verge
explained that the transition from VR products like Facebook's Oculus series to portable AR setups will be an
especially challenging
problem for hardware manufacturers to solve.Specifically, the AR experience will only be "good" when a pair of "normal-looking glasses" can project holograms onto real world scenes, he said. That level of sophistication will require significant computing power and is far beyond the capabilities of existing hardware.