What to do before the TikTok and WeChat ban starts
TikTok and WeChat are now likely to be banned in the US from September 20, but there are steps you need to take right now if you want to use the services in the US now, or in the future.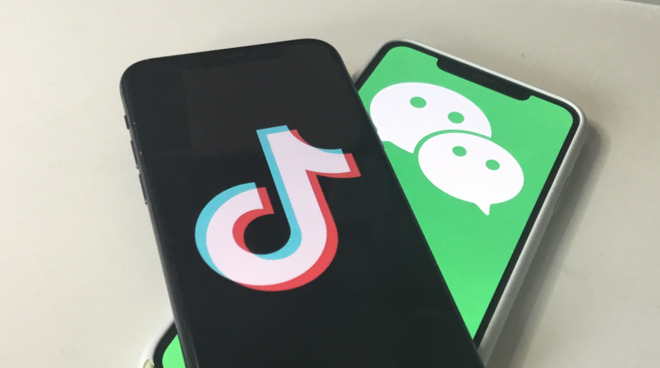 Even if TikTok and WeChat are banned, existing users will be able to keep using them
If President Trump does ban TikTok and WeChat starting on September 20, then it will be removed from both Apple's App Store and the Google Play Store. However, the expected ban now appears to stop at that, meaning existing users can continue to use both.