TikTok attorneys argue against US app ban in last-ditch effort
The impending ban on TikTok in the United States would be highly "devastating" to the company and its users, the video sharing service claimed in a Sunday morning hearing over the legalities of President Donald Trump's executive order.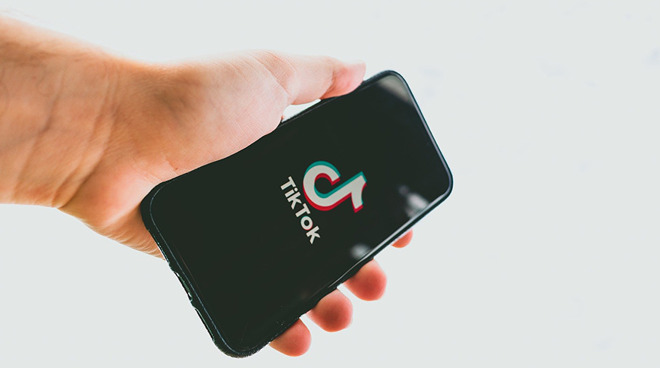 During the Sunday morning hearing over TikTok's
emergency injunction request
held via a conference call, attorneys for TikTok and the US government petitioned the US District Judge Carl Nichols over whether or not
the ban
on the app in the United States should be allowed to proceed.TikTok's legal team argued that the Trump administration's ban would be "devastating" and needed to be blocked until the final outcome of the case is determined,
reports
The Verge
. TikTok attorney John Hall argued the ban in the App Store is "arbitrary and capricious," and that the executive order didn't apply in this instance.