Procreate 5X gains Pencil Features, AR facemasks on Monday
An update to Procreate arriving on Monday promises a "huge leap forward" for the creative tool, including new general filters and versions specifically for the Apple Pencil, and AR-based face painting.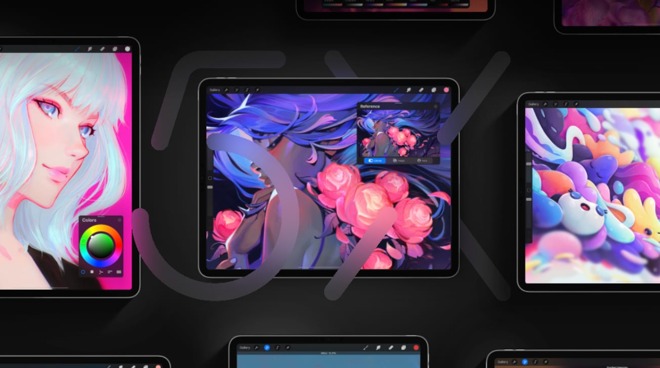 Procreate 5X
Available to existing users as a free update on September 21, Procreate 5X will introduce a number of features to the highly-regarded illustration app for iPad. While most of the headline features apply to how it supports the Apple Pencil, there's also new elements that may be considered more experimental.