Nomad launches new Rugged Strap to coincide with new Apple Watch models
Just as Apple announces a new generation of Apple Watch, Nomad is out with an upgraded version of its popular Rugged Strap with an improved design.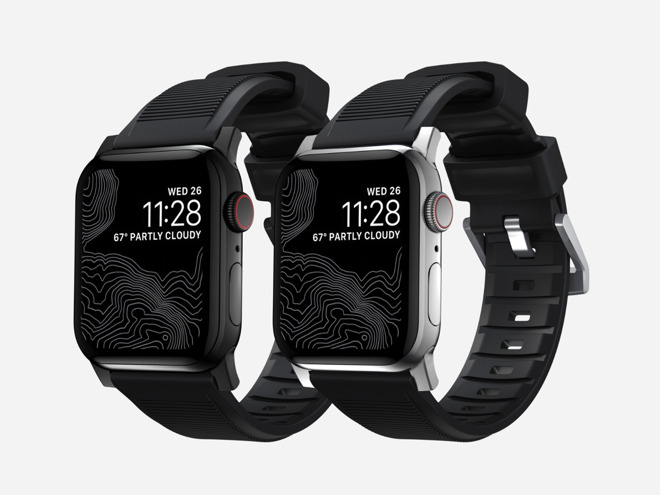 Nomad's new Rugged Strap
The new Nomad Rugged Strap is made from a strong FKM fluoroelastomer that balances durability with comfort. It is a sleek black color with either black or silver custom stainless steel lugs.