Nike Run Club gains exclusive modular watch face, Twilight Mode, Streaks
The Nike Run Club app is being updated alongside the Apple Watch Series 6 launch with an exclusive new watch face, Twilight Mode, and a streaks function.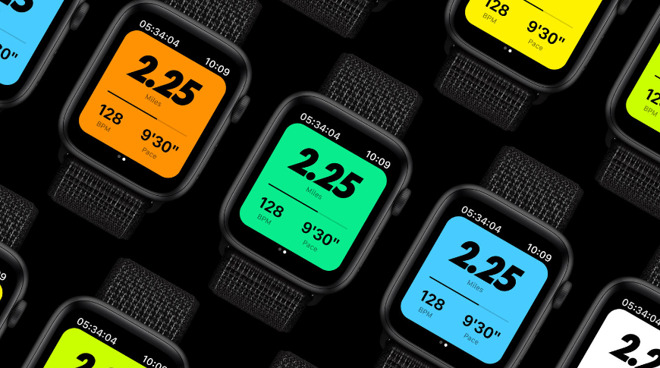 Nike Run Club implements new features and a Twilight mode
The Apple Watch Nike is a cross promoted specialized Apple Watch which comes with Nike Run Club pre-installed and has an exclusive Nike watch face. The latest update adds a new exclusive modular face and features for the brighter always-on display.