Lawsuit claims Apple Maps infringes on navigation patents
Apple has been hit with a lawsuit alleging that its Apple Maps platform infringes on a pair of navigation-related patents.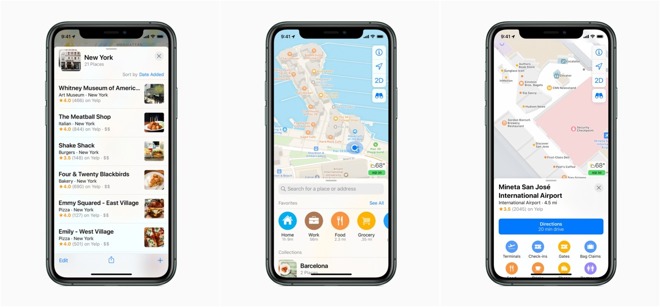 Apple Maps. Credit: Apple
The complaint, filed in the U.S. District Court for the Northern District of California on Tuesday, names New Jersey-based non-practicing entity Omnitek as its plaintiff and takes aim at Apple's navigation platforms.