India hasnt made any moves to make itself an Apple export hub
Despite ramping up benefits for local manufacturers, the Indian government has made no proposal to position the country as an export hub for Apple devices like the iPhone.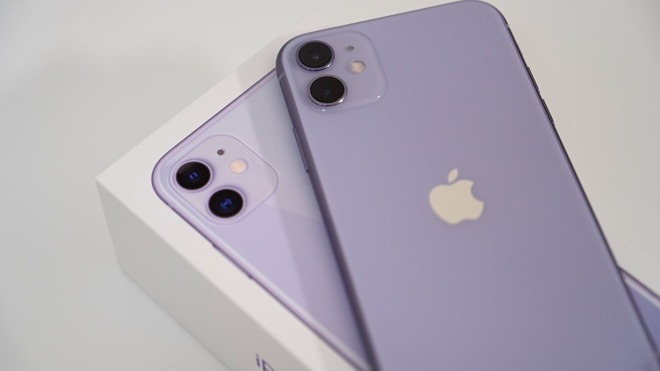 Credit: Andrew O'Hara, AppleInsider
Apple already manufactures a portfolio of products in India, including the iPhone 11. Although there have been reports of Apple expanding its production footprint in India to reduce reliance on China, it has struggled to establish a supply chain in the country.