How to use the new Shortcuts folders in iOS 14
As well as bringing much-need organization to Shortcuts, the new iOS 14 option for folders has benefits for how you can use widgets, too.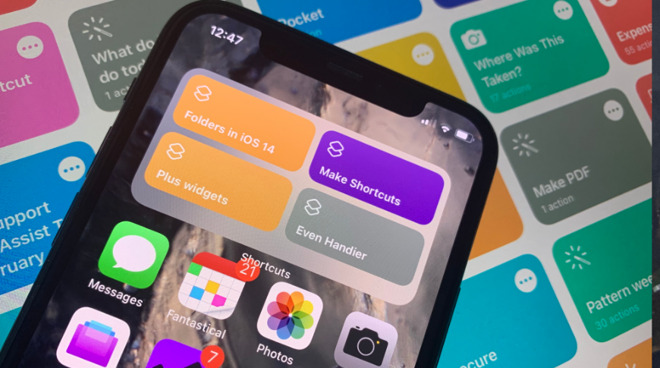 You can now organize your Shortcuts in iOS 14
You will never hear us say a bad word against Shortcuts on iPhone or iPad. But you'll regularly hear mutterings about how they're organized, and especially so whenever there's been a significant update.