How to use the new compact Siri in iOS 14
Apple gave Siri a new look in iOS 14, but while the virtual assistant has gone through a visual refresh, it is both still very familiar to use, as well as introducing a bunch of new features. Here's how to use your iPhone's digital personality.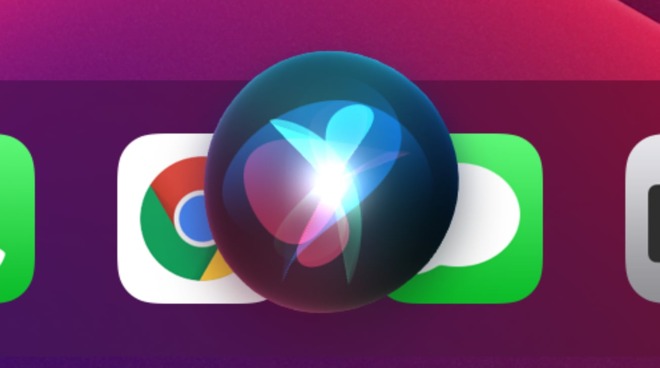 Siri's new appearance in iOS 14
As Apple updates iOS with new features, changes are similarly included in Siri to make it smarter, but for iOS 14, Apple also changed its appearance. After years of filling the entire screen for a query, iPhone users will now encounter Siri as a smaller graphic at the bottom of the screen when invoked.