How to use the new App Library in iOS 14
The new App Library in iOS 14 is a simple idea that proves to be a huge boon to productivity. Here's how it could become your most-used iOS 14 feature, and why it's worth upgrading for just by itself.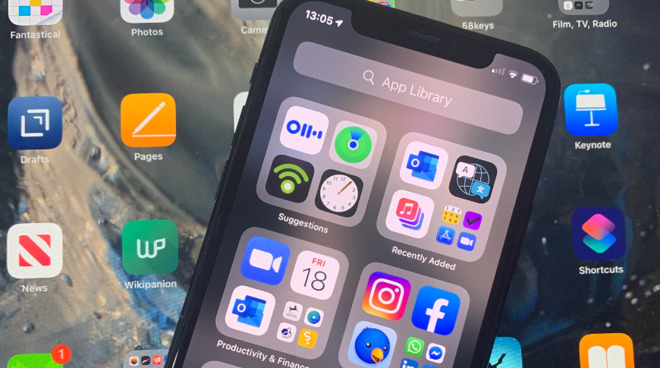 Our mess of apps is transformed into the excellent App Library
We've had folders for our apps since iOS 4 in 2010 — and Apple went to the trouble of patenting them — so we've been able to organize ourselves for a decade. Most of us have done a dreadful job.