How to use the Handwashing feature on the Apple Watch
The addition of the Handwashing Timer to watchOS 7 is meant to encourage Apple Watch users to properly wash their hands for at least 20 seconds. Here's how to get the feature working, to remind you to keep your hands clean.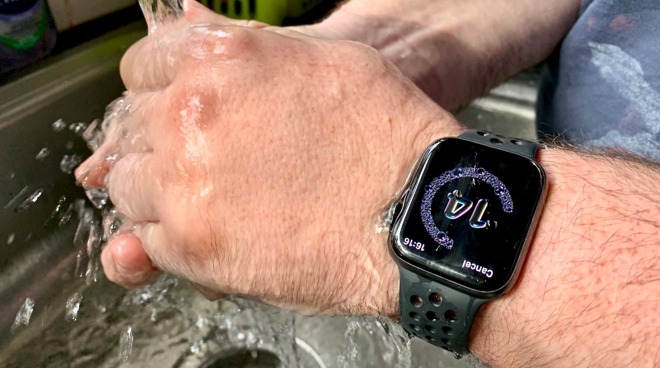 The handwashing countdown timer listens out for running water.
The ongoing COVID-19 pandemic has caused health-related organizations and governments around the world to come up with ways to encourage people to be more hygienic. One idea that has been adopted around the world is that of regularly washing hands, and doing so for at least 20 seconds to minimize the risk of infection by touch.