How to use Smart Stacks for widgets in iOS 14
The new iOS 14 widgets are bigger, brighter, and more useful than before, but they take up a lot of room — unless you use widget stacks, and Smart Stacks.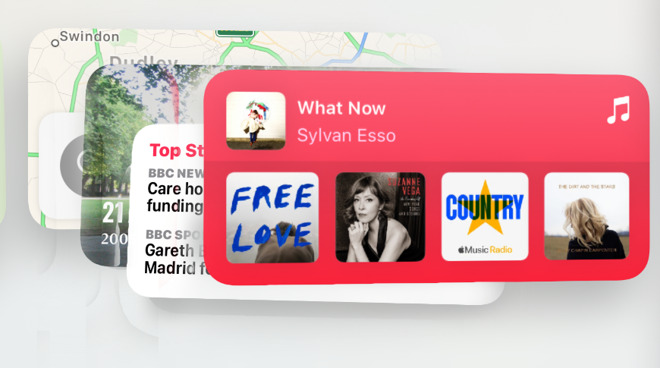 Widgets are great, but stacks of them are even better
It's the most visible difference between iOS 14 and all of its predecessors. Now you can drag a widget from the Today view out onto your regular iPhone home screen.