How to use Sleep Mode and tracking in iOS 14 & watchOS 7
A key update to both iOS 14 and watchOS 7 is the introduction of sleep-related features, including sleep tracking, a Sleep Mode, and Wind Down. Here's how to take advantage of the features to get a good night's rest.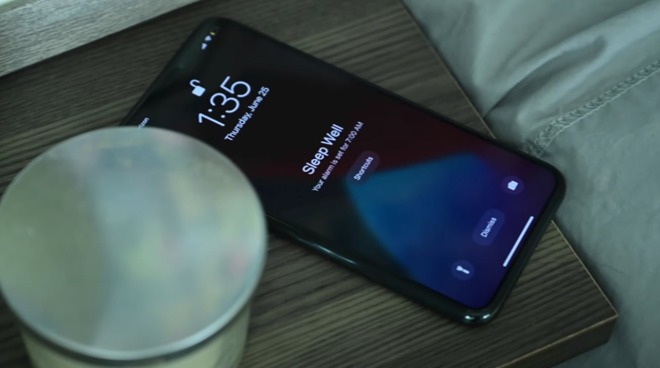 Sleep features in iOS 14 and watchOS7 will help you get more sleep.
Sleep tracking isn't entirely a new concept to Apple's ecosystem, as the iPhone's has provided some of that functionality for a few years. Users could set a time to go to sleep, receive a reminder on their Apple Watch when they should consider going to bed to wake up on time after a desired number of hours of sleep, and then a log is kept of how much sleep the user had over time.