How to use picture-in-picture on the iPhone in iOS 14
AppleInsider shows you how to play your favorite movies on your iPhone while browsing the web or using apps with iOS 14's new picture-in-picture mode.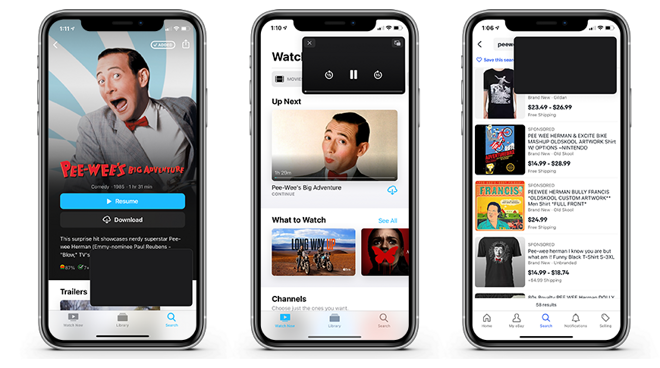 With the release of iOS 14 on September 16, Apple has now added a handy picture-in-picture mode for apps that play video content. Now, instead of choosing between browsing the internet and watching a video, you can easily do both. Picture-in-picture mode also works with most apps, too.While individual developers will need to instate the feature by hand, the
Apple TV app
already has this feature so that you can try it out with your favorite
Apple TV+
content. Homekit enabled cameras also can take advantage of this handy mode.