How to change your default Mail app in iOS 14
There are some limitations, but for the first time you can now entirely replace Apple's Mail app with a third-party one you prefer, in iOS 14.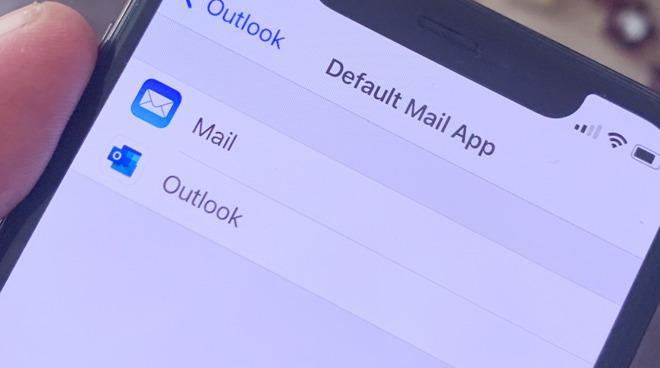 Now you can have any Mail app as your default – within certain limits
From its launch in 2007 to the release of iOS 14 in 2020, all iPhone and iPad users had to use Apple's Mail app. You could choose to also use any number of third-party ones, but you couldn't entirely escape Apple.