EU may require Apple to give competitors access to Apple Pay tech
Apple may have to open up its contactless payment technology at the core of Apple Pay to competitors if the European Union rules that Apple's restrictions unfairly hurt competitors.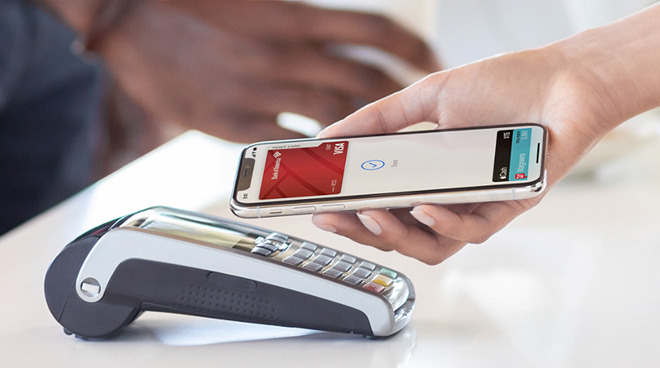 The new laws would prevent mobile device manufacturers from barring access to a device's near-field communications (NFC) chip. These chips are commonly embedded in smartphones, like the iPhone, but also both the iPad and
Apple Watch
.In October, the EU
began asking
payment companies for feedback on Apple Pay as part of an antitrust investigation. Competitors, such as banks and alternative payment methods, have argued that
Apple Pay
makes alternative payment services less attractive.