Epic refutes Apples claim Fortnite lawsuit was marketing exercise
Epic Games has responded to Apple's latest filing in the ongoing "Fortnite" lawsuit, denying a claim that the lawsuit was instigated as a marketing campaign for the iOS version of the game.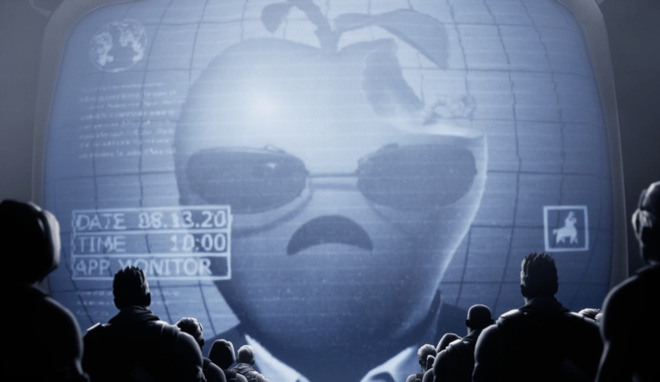 On September 16,
Apple filed
legal documents with the US District Court for the Northern District of California ahead of a hearing for the
legal saga
scheduled for September 28. In that filing, Apple suggested the lawsuit was an attempt by Epic to revitalize "Fortnite's" popularity via an elaborate marketing campaign.In the new filing, Epic counters Apple's statement that it had seen a near 70% drop of interest by July 2020 compared to October 2019, on the belief that Apple "cherry-picked" the data. Epic claims Apple used Google Trends data about search volumes, one that started from a "one-week spike" that took place in October that coincided with a popular in-game event.