DuckDuckGo can now be set as default iOS 14 web browser
Popular web browser DuckDuckGo on Wednesday released an update that enables users to set the iOS app as a system default in iOS 14.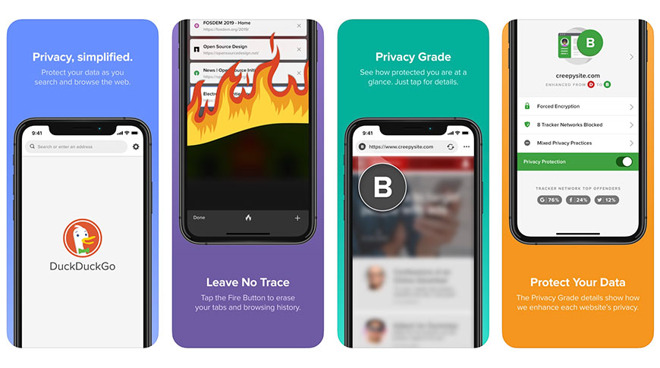 The latest version 7.53.0 of
DuckDuckGo
for iOS adds support for a new iOS 14 feature that allows third-party apps to be set as the system default web browser, replacing Safari on iPhone and iPad.For the first time, Apple's mobile operating system allows users to choose a default web browser and email app. Software and services that
meet criteria
outlined by the company can offer the capability, though developers need to code in support.