Compared: 2020 iPad Air versus 2019 iPad Air
At Tuesday's "Time Flies" event, Apple unveiled its latest addition to the iPad Air lineup. How does it compare against the 2019 iPad and stablemate iPad Air? We take a look at the numbers.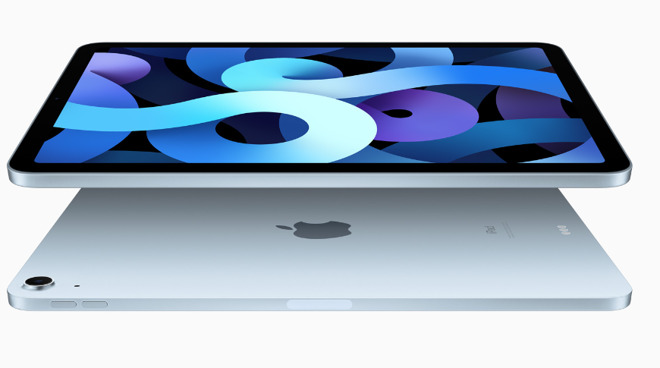 Apple's new 2020 iPad Air
On September 15, Apple launched the 2020 iPad Air, alongside its expected Apple Watch Series 6. The new tablet is likely to be welcomed by those stuck working from home or learning online under the ongoing COVID-19 pandemic, especially for first-time buyers who need more than the regular 10.2-inch iPad, and those seeking to upgrade before heading off to college or another major phase in their life.