Apple Watch SE & Family Setup aims for a slice of the kids GPS tracker market
By aiming at both parents and children, Apple's Family Setup and Apple Watch SE will disrupt the kids' GPS tracking market — and parents should consider the device as an ersatz first iPhone.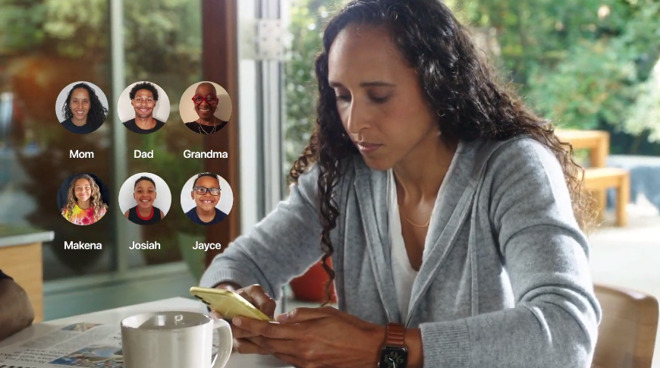 Parents can now track their kids using Family Setup and Apple Watch
It doesn't initially seem like there's much of an overlap between the Apple Watch SE plus Family Setup, and GPS trackers for children. They seem especially like very different markets when you can get such a tracker for around 30 bucks.