Apple One will manage users with multiple Apple IDs, but questions remain
The newly announced Apple One services bundle could manage users who have multiple Apple IDs for different services, but the exact details of the support are still unclear.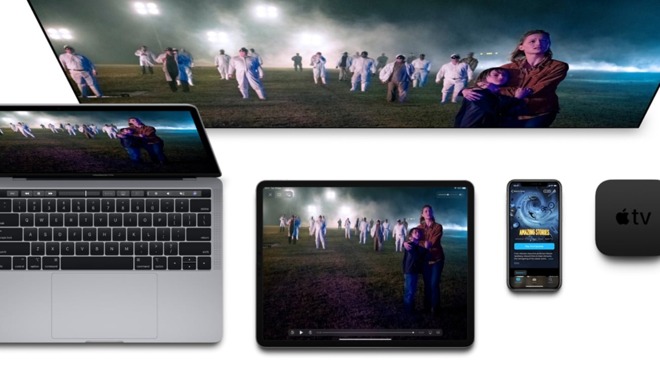 Credit: Apple
Initially, the iTunes Stores and Apple's cloud services were managed separately. Because of that, users may have different IDs attached to their iCloud and Apple services like Apple Music.