Apple airs ASL recap of Time Flies event
Apple on Tuesday published an American Sign Language translation recapping its "Time Flies" hardware event, a first for the company.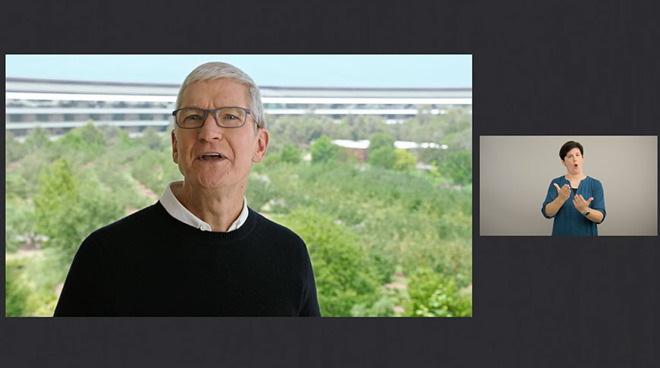 While Apple has for years offered text captions for keynotes, product advertisements and other video presentations, it has not presented an ASL translation for big hardware launches.The consideration, in this case an interpretation of the company's keynote recap, mainly serves the deaf and hard of hearing community. As noted by
Daniel Yong
on Twitter, Apple's recap video is also available with English audio descriptions and closed captions.