All the new watch faces in watchOS 7 and Apple Watch Series 6
Apple has officially released watchOS 7 to Apple Watch owners everywhere. The update brings a plethora of new features, including seven new watch faces with countless customizations.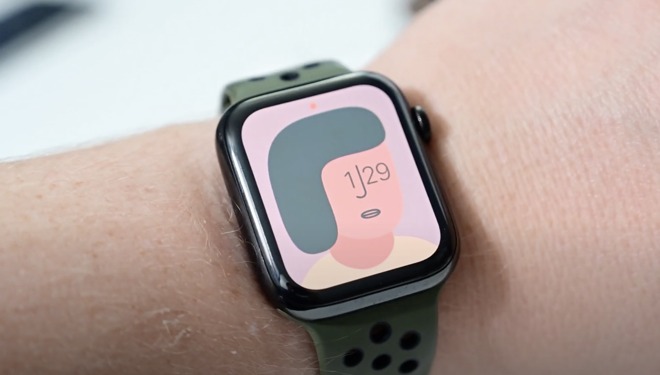 The colorful new Artist watch face
We already looked at watchOS 7 watch faces once, but during its Time Flies media event, the watchmaker showed off six more previously unannounced faces. The new faces include GMT, Typograph, Count Up, Artist, Stripes, Memoji, and the previously seen Chronograph Pro.